Do You Have A Cleaning Project We Can Help With?
Residential Carpet Cleaning Services
Cleaning your carpet does much more than extend the life of your carpet, it protects one of your largest personal investments and helps maintain a healthy indoor environment. The Downey Double Clean with our clear water rinse will get your carpet cleaner. Our technicians are trained and equipped to provide the highest quality carpet cleaning, upholstery cleaning and tile and grout cleaning.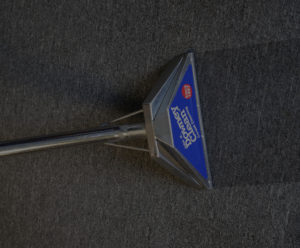 Carpet Cleaning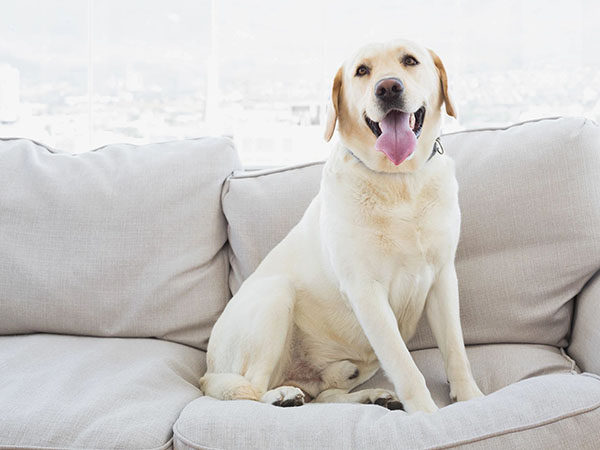 Upholstery Cleaning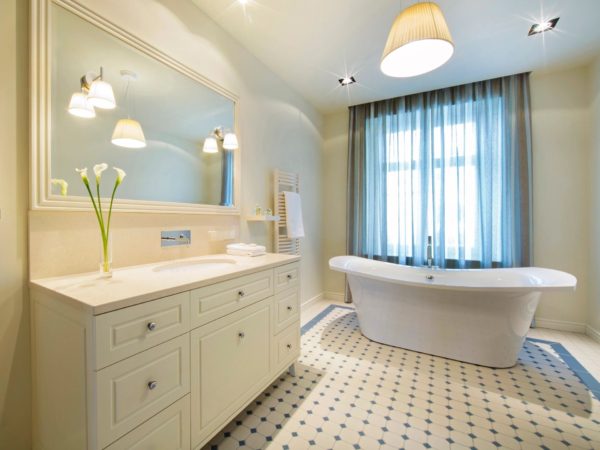 Tile and Grout Cleaning
Downey Clean Can Protect and Deodorize Your Carpet & Upholstery
Downey Clean Protecting
When your newly cleaned carpet or upholstery is professionally treated with our protector, it is protected against stains by the newest and best fluorochemical technology. Your carpet and upholstery will actually resist stains.
Downey Clean Deodorizing
Our carpet and upholstery deodorizers eliminate odors caused by pets, food, smoke and many other sources. We use the most advanced odor control products available. Your carpet and home will smell fresh and clean, you'll love it.
We Downey Double Clean!
It's an extra step, but we think you're worth it!
Contact Us For a Free Quote
Providing customized cleaning programs that keep you open for business – let us know how we can help you!
Error: Contact form not found.