Do You Have A Cleaning Project We Can Help With?
What Makes Us Different?
Since 1897, Downey Clean has built a reputation on one simple principle: Do everything you have to do better than you have to do it. We Downey Double Clean because the extra step provides better results for our customers!
Our Core Values
The pursuit of excellence is a commitment, not an achievement. This commitment is a vital part of the Downey Clean culture. It is a pledge that joins every Downey Clean associate together in serving our customers.
What Our Customers Say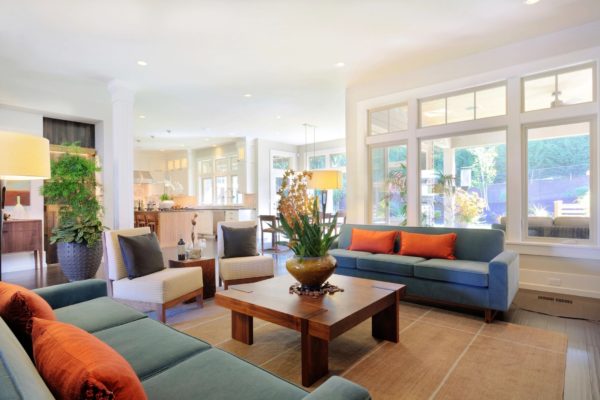 "The technician arrived on time, was courteous and did a very thorough job.  A "double cleaning" as he used a brush scrubber to clean and loosen soil before using the hose that most companies utilize."
"I used Downey Clean for this first time in 2017 and they are now MY carpet cleaning company. Our company offices remain clean longer than with other services used and they have friendly and knowledgeable crews ."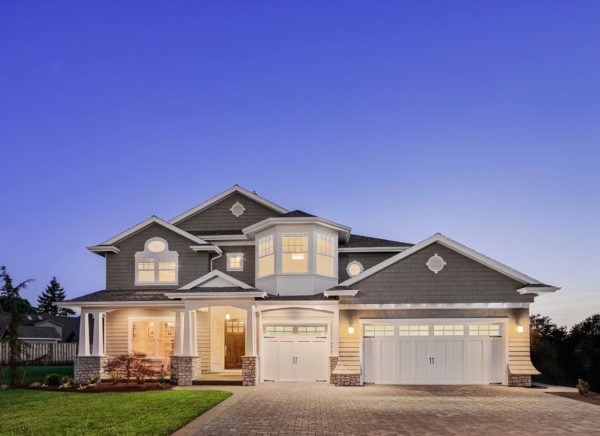 "We just bought a house and I hated the carpet. It was just so gross. I thought I'd try to have it cleaned before I dropped a bundle on ripping it up and replacing it…I'm so glad! The carpet looks a zillion times better than they did!"
"Our new puppy took over our home and the rest is history. We called Downey Clean and they got the dirt out like it was never there."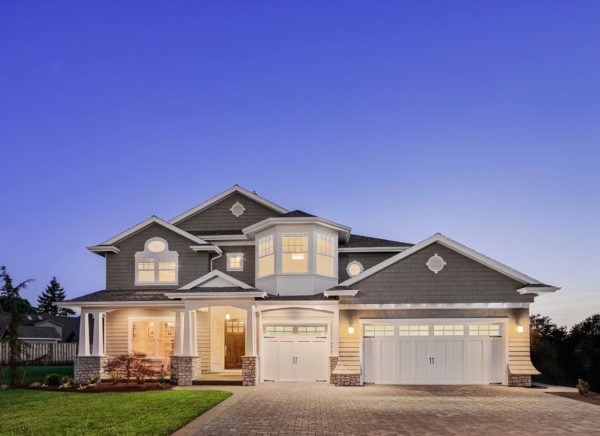 "The ONLY company that gets it completely clean!! The best!"
Our Commitment to Quality
Quality is in everything we do and stands for providing world class service at a great value to our customers. Everyone at Downey Clean has a critical role in providing Quality to everyone me meet as a Downey Clean representative.